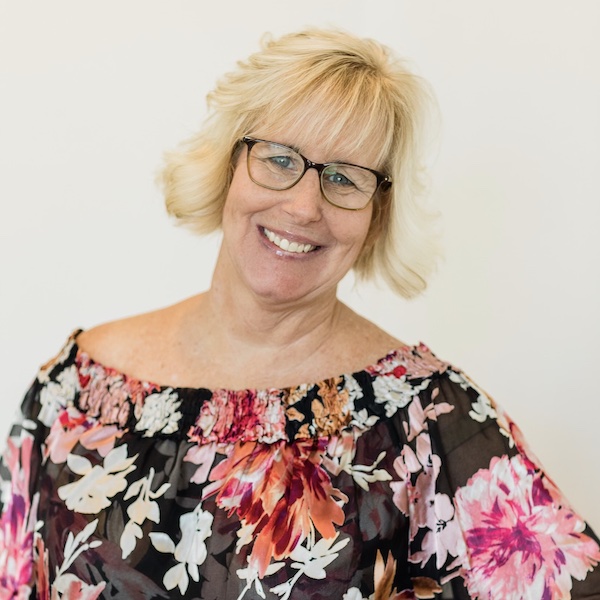 Michele Cooper
Sales Manager
My Preferred Agents
Community Involvement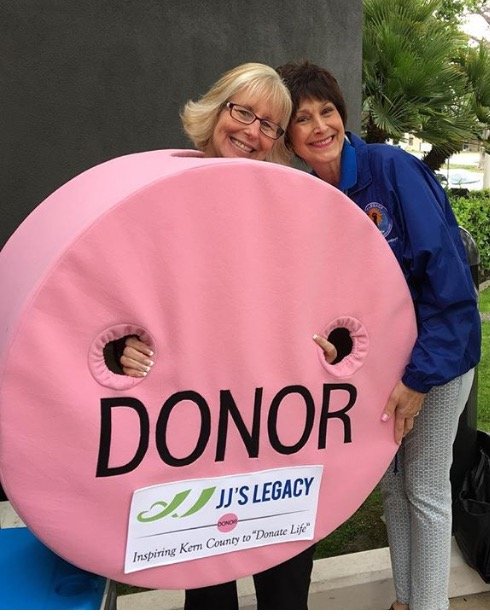 My Office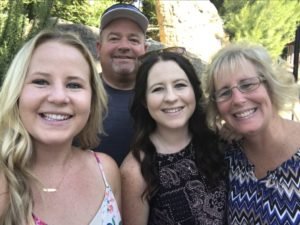 I was born in Martinez, California and moved to Bakersfield in 1970. I married my high school sweetheart, Tim. We have two beautiful daughters, Hannah and Meghan. When I am not working I enjoy camping with my family and golfing with friends.
I have been in the Real Estate Industry and Mortgage Lending since 1982. I have been a loan manager for over 20 years. Currently, I am the Sales Manager at San Joaquin Valley Mortgage, where I oversee a talented team of Mortgage Loan Officers, Processors, and a Marketing Department.
Community involvement is important to me and I love serving the city I live in. I currently serve as the WCR President. I am the team lead for JJ's Legacy as well as sit on the Board for the Ronald McDonald Charities. I am the CFO for the Real Estate Family Relief Fund and was awarded Affiliate of the Year from the Bakersfield Association of Realtors.
My mortgage lending experience paired up with knowledge in the Real Estate industry make me an expert in the Bakersfield community. I have a passion to help others and customer satisfaction is my top priority!
What Client Say About Me
We used Michele to purchase our home in August of this year. I have never in my life had an easier time buying a home (we had purchased 3 over the last 25 years) then I did with Michele. Not only did she take care of us but any questions we had no matter how big or small she answered it and never made us feel small for asking. She was available to us day or night and always responded in a timely manner. I felt like a family member because if we had an issue she felt it as much as we did and then helped us get it taken care of. We were able to do everything and I mean everything through email and DocuSign which helped because my husband works out of town during the week. I felt 100% secure in doing business with her and would use her again without question. She will always have a place in our heart and honestly, we were sad to sign final loan docs as I knew unless we bought another house we would no longer have daily interaction with her. I know however I can email or pick up the phone anytime and she will be there for us.
She is professional, thorough, efficient & genuinely cares about her clients and puts them first. She is so knowledgeable & goes to extremes to make sure her client's needs are addressed & handled best for their situation. I refer Michele to everyone I can. She truly goes the extra mile!! Thank you to Michele Cooper many times over.
The loan process was fast and painless. Michele was very friendly and knowledgeable during my loan process. She explained the products completely and made me feel comfortable with my choices. I truly appreciated her taking the time to answer my questions or concerns. I was very happy with Michele as my Lender.
Smooth and seamless! Both Michele and her processor Rhonda were very helpful and set clear expectations so I understood the whole process, including what was needed on my end vs. what they would handle. I appreciate their professionalism and would definitely recommend them to anyone looking to obtain a mortgage loan.
Beyond Amazing!!! Michele made my dream of owning a home come true! The process was effortless and she is a pleasure to work with! If you need anyone to be on your side when looking for a home…she's your gal!!
Michele explained the process, worked with me on getting a loan to fit my needs with an awesome rate — saving me tons of money. Michele was responsive and timely.
My Preferred Agents
Community Involvement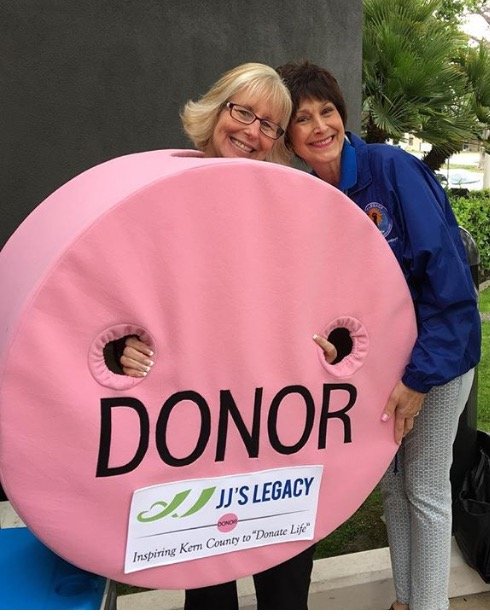 My Office