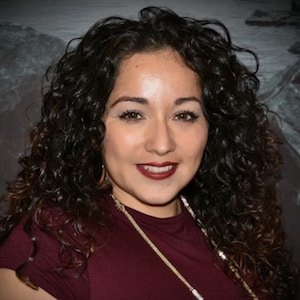 Marlene Tello-Miguez
Loan Officer
Marlene Tello-Miguez
Marlene Tello Miguez Bilingual Mortgage professional with over 14 years of experience in the Real Estate industry.
In 2003, I initiated in the industry as a Real Estate agent and I specialized in first time home buyers.
In 2008, I transitioned to property management and became certified as a low-income housing tax credit compliance specialist and USDA-RD 514/515 specialist during the transition to the Property Management side of the real estate industry. I completed the lease up of a 81 unit Tax credit community and managed a portfolio of 120 units.
In 2011, I joined Karpe Mortgage / San Joaquin Valley Mortgage assisting in the Private money loan servicing department shortly after I became a loan Officer. Today as a Mortgage professional my motivation and passion is to help others obtain the dream of home ownership through clear and concise communication. I strive to ensure each of my clients feels fully informed and educated when going through the home loan process.
It is my duty and my responsibility to ensure you fully understand the home financing options I can offer you, as this is crucial to ensure you are making the best choice for you, your financial situation and your long- and short-term financial goals. Whether you're a first-time home buyer, a repeat buyer, or looking to refinance your existing home loan, my goal is to provide you a memorable home loan experience. In my free time, I enjoy traveling, exploring other cultures but above all spending time with my boys.
Social