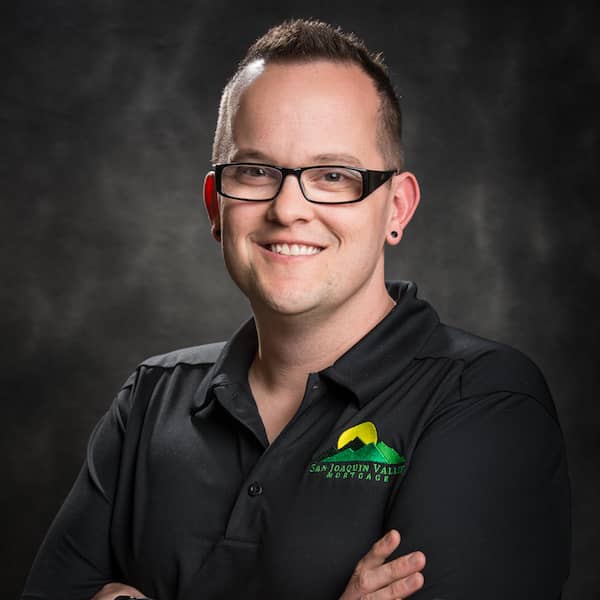 Dan Ardis
Loan Officer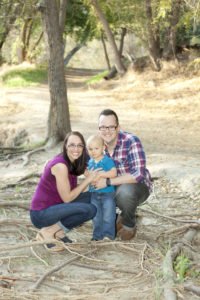 HI! My name is Dan Ardis and I have been working in the mortgage industry since 2003, and my experience ranges from Senior Specialty Underwriter, to Vendor Management for a mortgage company with 5,000+ employees, to being a fully licensed Loan Officer for the state of California working right here in Bakersfield with San Joaquin Valley Mortgage.
I'm a home grown Bakersfield native, having attended Bakersfield High School, Tevis Junior High, and Laurelglen Elementary. I'm a husband, a father, a musician, and I seek to have a business built with integrity and a genuine desire to care for people well.
I think of others first, before myself… and I pride myself on hard work, great customer service, and being an expert in my field. I live and work right here in Bakersfield, and I am always available to help you.
My hobbies include playing drums or piano/keyboards with multiple groups here in town, spending time with my wife and toddler aged son, serving in my church, leading a small group in my home, and watching/attending basketball and baseball games. You can also catch me watching Food Network nerding out on cooking/baking techniques, or HGTV checking out home design ideas.
What Client Say About Me
I don't typically do this… but if you're looking to buy, refi, or even want to know what your options are… Give Dan Ardis a call! We just refi'd our home! He honestly makes the process stupid simple. Rates are still really low! Best of all? Honesty and integrity throughout the entire process 🙂 thanks Dan
Dan was extremely professional, courteous, and understanding as we bought our first home. Do yourself a favor, and contact Dan Ardis for any of your home financing needs.
We presented Dan with numerous challenges during the Loan process, Dan guided us through the entire process and put us at ease at each time we had a question.