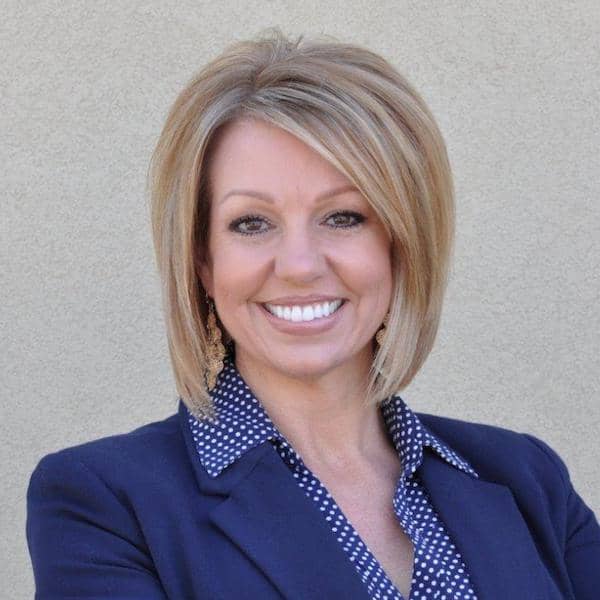 Cindy Fuentes
Loan Officer
My Office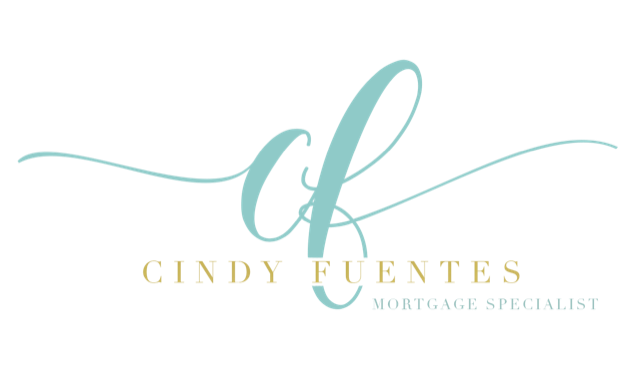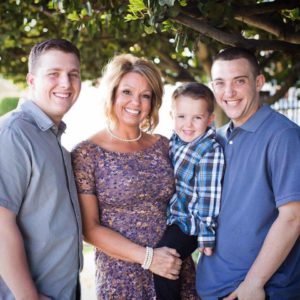 I was born in Southern California and grew up on a small cattle ranch just North of Bakersfield, in the small Town of Wood. After graduating from North High School I worked for a large retail bank and moved on to a Local Credit Union where I worked as a loan officer for 17 years. In 2015, I left the banking world to join the Real Estate industry. I processed Mortgage loans for 6 months then became a Licensed Mortgage Loan Officer. In 2017, I obtained my Real Estate License, became a Mortgage Broker and joined the team at San Joaquin Valley Mortgage.
I am the proud Mother of two boys, Tylor and Ethan and I have one adorable Grandson, Bentley. I have 3 stepsons, and an amazing husband whom I adore. When I'm not with my family, I enjoy hiking, mountain bike riding, crossFit, traveling and wine tasting. My favorite places to hang out are in Maui and more locally, in Paso Robles.
I love Bakersfield and I love the home town feel you get that you can't get elsewhere. I have lived in the community for over 30 years and I'm proud to call Bakersfield my home.
Buying a home is a big decision, but it doesn't have to be complicated. I believe in building relationships through the process and keeping it simple. Step by step, I work to keep my clients fully informed and educated on the financial aspect of buying a home. Whether you are a first time home buyer or an empty nester looking to down size, I know how to service your needs. Commitment to servicing my clients is my number one priority and there is nothing that satisfies me more than helping my clients invest back into my community.
Home ownership is possible and now is the perfect time!
What Agents Say About Me (Videos)
What Clients Say About Me
I just wanted to take the time to Thank you for making this experience unforgettable .. yes maybe the process was little rollercoaster but you made the impossible become a dream come true for my family and me.. when others closed the door on me , you actually gave me hope … I truly and strongly recommend this amazing woman .. she is passionate about what she does. If I could give her a 10 rate I would … Thank you Cindy
Wow!!! What an amazing experience with Cindy. Her professionalism and passion for what she does shows with every transaction. I was very impressed with how fast she was able to get our deal closed…By far the smoothest transaction I've had. If you're looking for a great lender and want fast results call Cindy. Definitely recommending her to family and friends. Thanks Cindy for the great experience.
Amazing transaction Cindy! Thank you for informing me every step of the way with our client. I greatly appreciate the efficiency of time and communication with the entire process! Five stars!!!
My Office