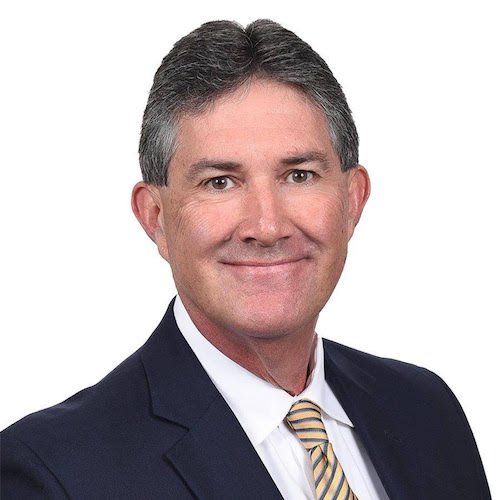 Steve Nettles
Loan Officer
Steve Nettles
Steve Nettles, is a veteran of the local mortgage industry with over 15 years experience serving in every capacity from an originator to an executive. With his extensive experience and knowledge he prides himself in providing a world-class experience for every client he is blessed to work with.
He has three basic principles for success, honesty, integrity and work ethic which has served him since his first days in the business.
Steve is married to his wife of 38 years, Lynsie Nettles, 3 grown sons, Steven Jr, Christopher and Cory and 6 grandchildren.
Steve is very active in his local church, enjoys watching his grandchildren play sports and grow up healthy and happy.
Social