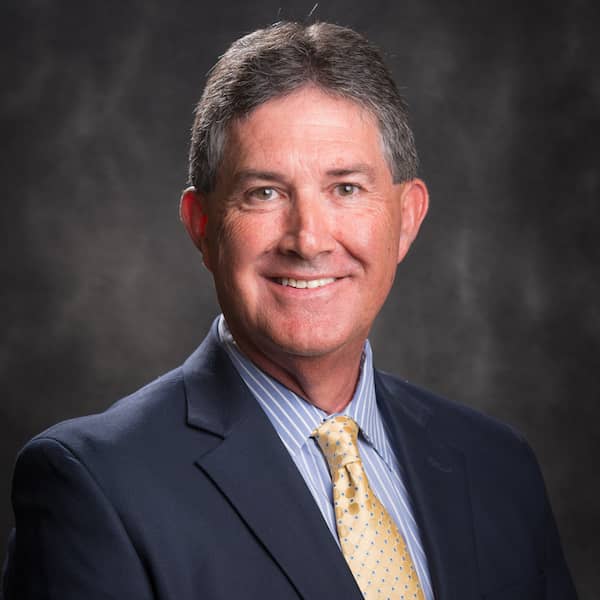 Steve Nettles
Loan Officer
My Preferred Agents
My Office

Steve Nettles, is a veteran of the local mortgage industry with over 15 years experience serving in every capacity from an originator to an executive. With his extensive experience and knowledge he prides himself in providing a world-class experience for every client he is blessed to work with.
He has three basic principles for success, honesty, integrity and work ethic which have served him since his first days in the business.
Steve is married to his wife of 38 years, Lynsie Nettles, 3 grown sons, Steven Jr, Christopher and Cory and 6 grandchildren.
Steve is very active in his local church, enjoys watching his grandchildren play sports and grow up healthy and happy.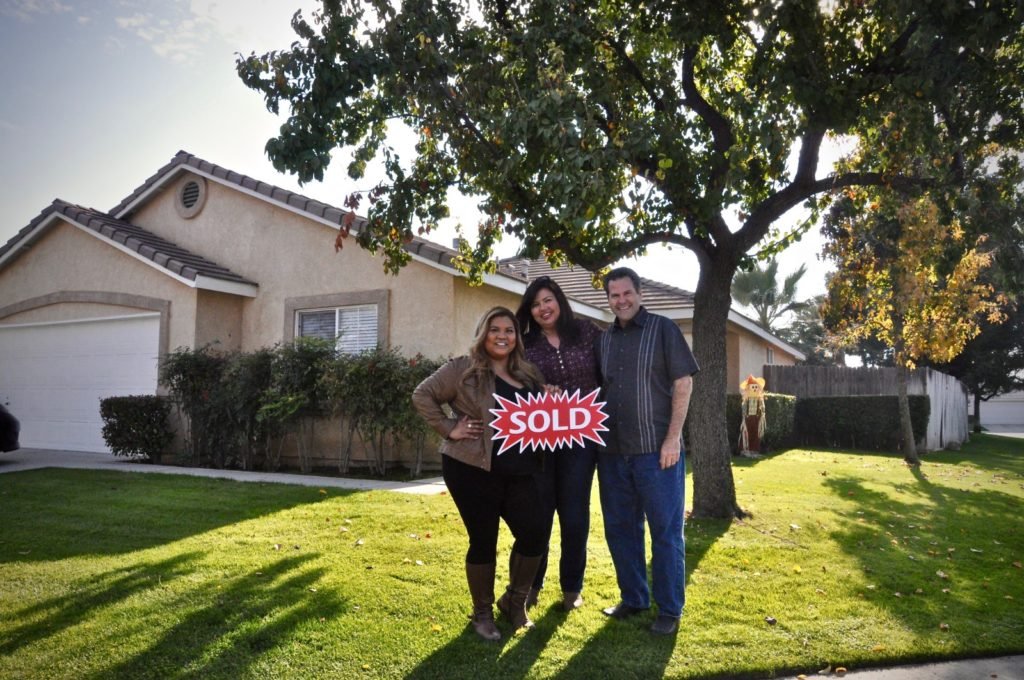 What Clients Say About Me (Videos)
What Agents Say About Me (Videos)
What Clients Say About Me
It was a pleasure working with Steve especially with the circumstance I was in. Being in escrow and needing a new lender short notice wasn't ideal; however, being referred to you by my realtors, Robert and Dawn Morris at Watson Realty, made all the difference in my final escrow experience. You even went out of your way to meet with me short notice and during times that worked for me even though it wasn't during conventional business hours. You were professional, quick, efficient, and more importantly you got the job done with such short notice! Thank you for your contributions in helping me purchase my first home!
My Preferred Agents
My Office