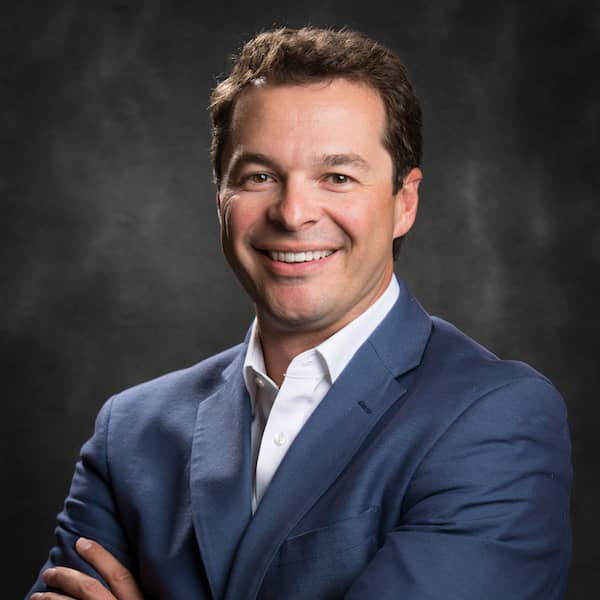 Scott Berry
Vice President
Scott Berry
Scott Berry was born and raised in Kern County. He attended Shafter High School and graduated with a degree in Biology and a minor in Chemistry from California State University of Bakersfield. After graduating from college, he entered into real estate finance.
Since 2004, he has worked in real estate and has become a top expert in the field of finance.
He has a vast amount of experience with private money financing, commercial and residential lending. He was named in the Top 20 business people in Bakersfield under the age 40 in 2016.
In his spare time he enjoys time with his wife and two young children and golf.
Social