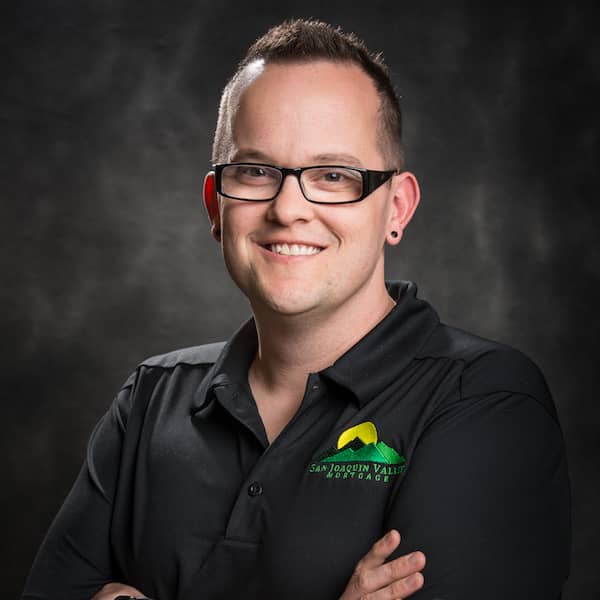 Dan Ardis
Loan Officer
Dan Ardis
HI! My name is Dan Ardis and I have been working in the mortgage industry since 2003, and my experience ranges from Senior Specialty Underwriter, to Vendor Management for a mortgage company with 5,000+ employees, to being a fully licensed Loan Officer for the state of California working right here in Bakersfield with San Joaquin Valley Mortgage.
I'm a home grown Bakersfield native, having attended Bakersfield High School, Tevis Junior High, and Laurelglen Elementary. I'm a husband, a father, a musician, and I seek to have a business built with integrity and a genuine desire to care for people well, and put myself in their shoes.
I think of others first, before myself… and I pride myself on hard work, great customer service, and being an expert in my field. I live and work right here in Bakersfield, and I am always available to help you.
My hobbies include playing drums or piano/keyboards with multiple groups here in town, spending time with my wife and toddler aged son, serving in my church, leading a small group in my home, and watching/attending basketball and baseball games. You can also catch me watching Food Network nerding out on cooking/baking techniques, or HGTV checking out home design ideas.
Social