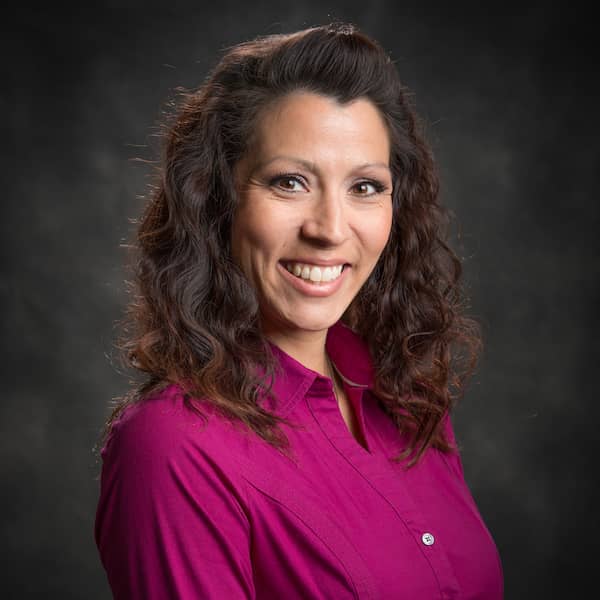 Ashley Weaver
Mortgage Specialist
Ashley Weaver
I am an ambitious mortgage professional. I was born and raised in Bakersfield, CA where I continue to live with my husband of 11 years and 2 beautiful children ages 10 and 7. Although responsible motherhood keeps me active, my passion for real estate and a quest for knowledge in this industry is uncompromising.
After attending West High School and Bakersfield College, I have completed 2 additional years of certification and licensing in Cosmetology. In 2004, an opportunity arose within Kern Schools Federal Credit Union, where I assisted with the Foreclosure and Short Sale departments, and helped assist the loan officers with processing mortgage loans. My growing curiosity for real estate led me to Karpe Mortgage, where I have thrived since 2012. I quickly obtained my Real Estate License in March of 2013 and followed that with both National and State NMLS licensing in 2014.
In 2013, I joined the Association of Realtors and immediately became involved by serving on several committees, such as: Young Professionals Network, Golf, and Harvest. After serving for two years, I have become the Chair for The Young Professional's committee where I was able to bring in some fresh ideas for the meetings that have led to record attendance and participation. I am a current board of director for the Bakersfield Association of Realtors, current 2016 president for The Women's Council of Realtors, and a graduate of 2015 Kern Leaders Academy. It is my love for real estate combined with my passion for helping people that give me the ambition and excitement to grow in this industry.
Social