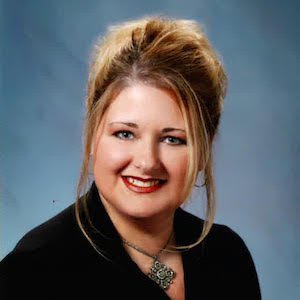 Anne Galvez
Loan Officer
Anne Galvez
Anne is a seasoned professional who has been in the business for the last 5 years. She prides herself in providing exemplary service and the best products within the mortgage industry.
Anne has extensive experience in all types of mortgage loans but she specializes in new construction. Anne's experience and knowledge with new construction will get you into your dream home as seamlessly as possible.
She will not only meet your expectations, but exceed them!
Social